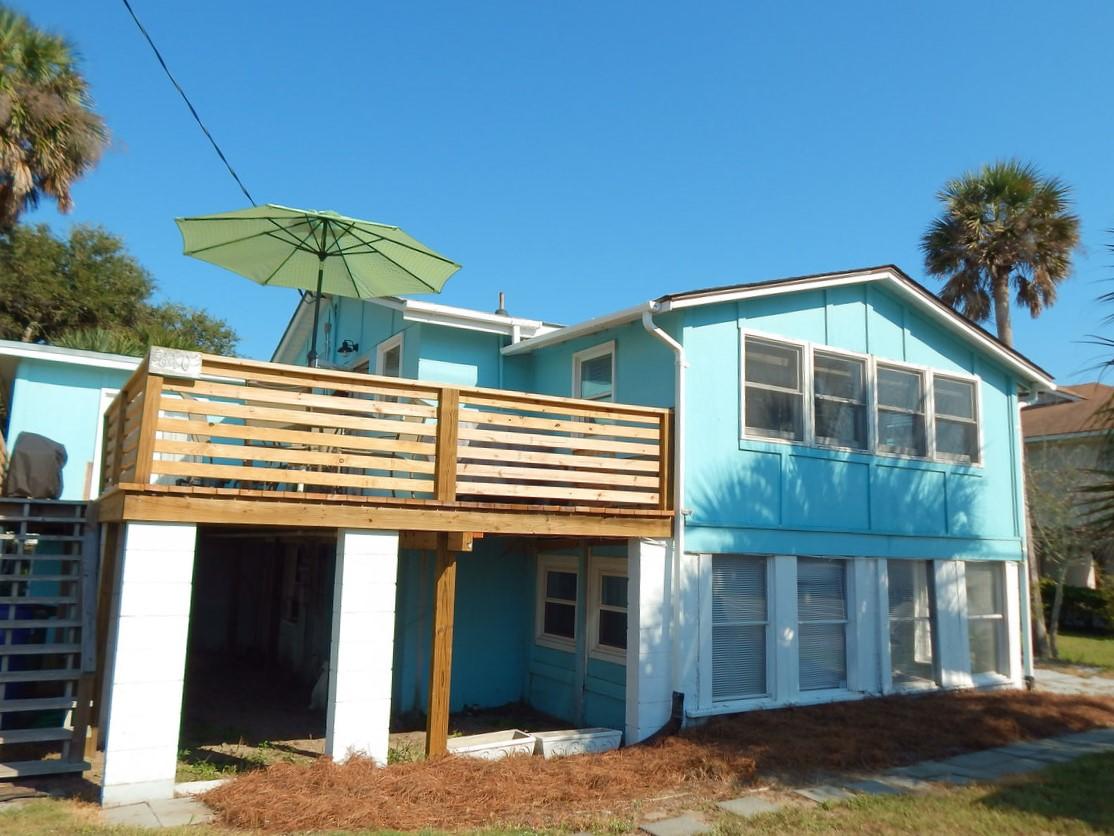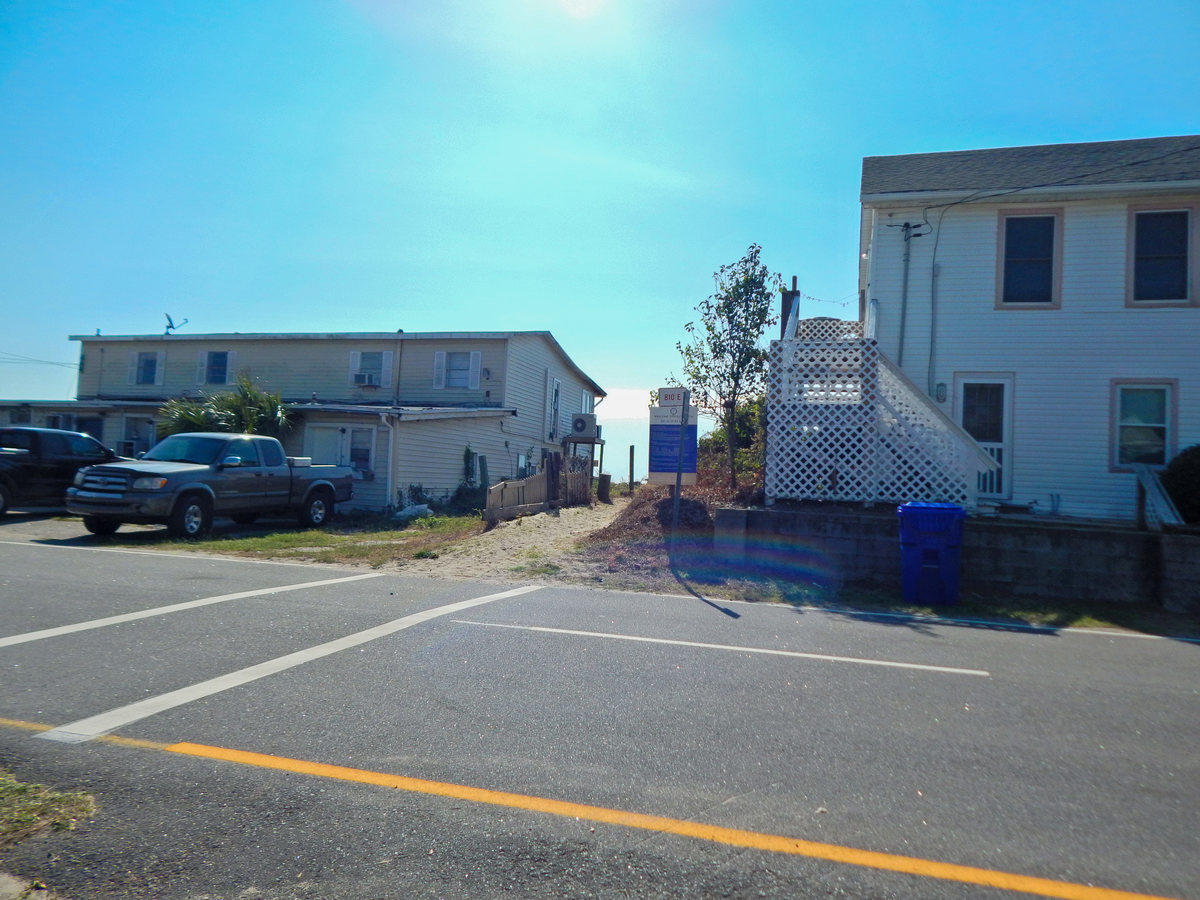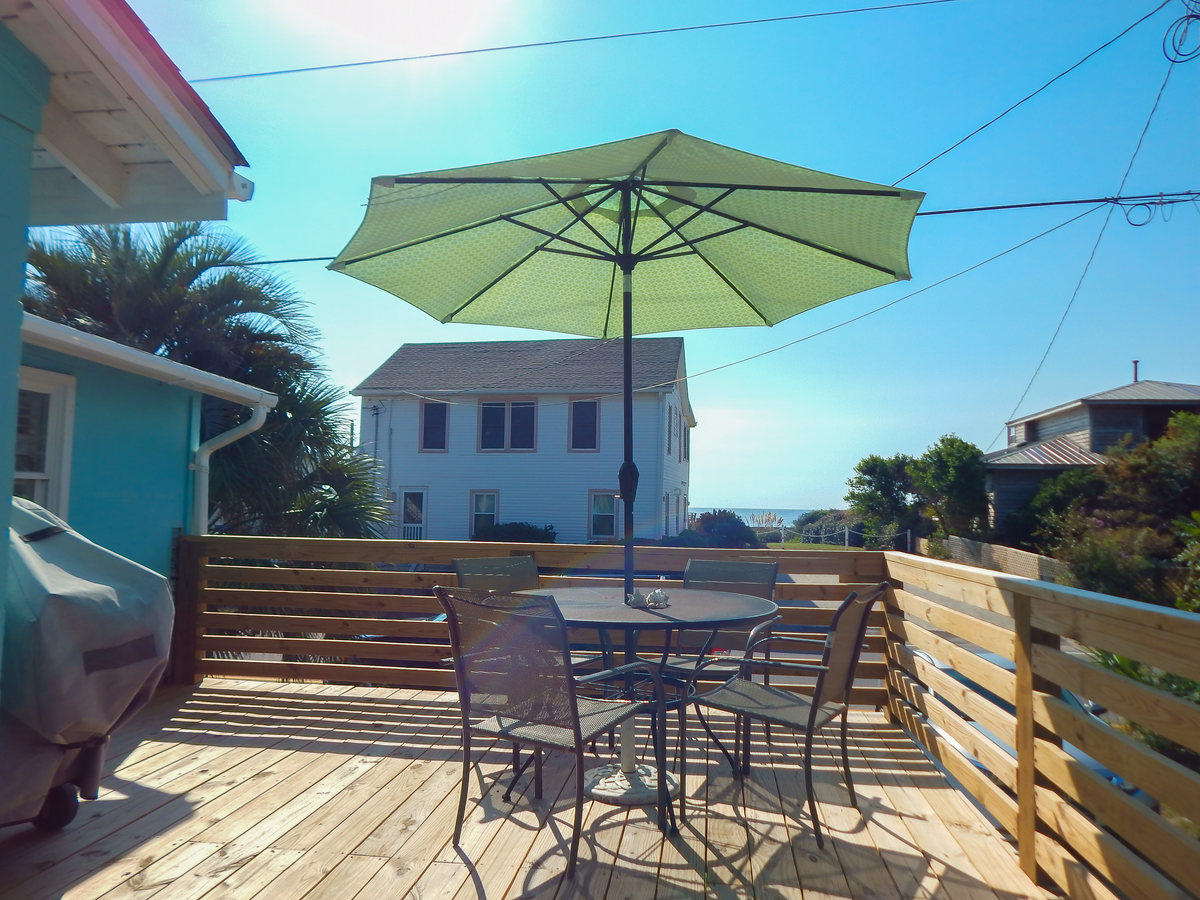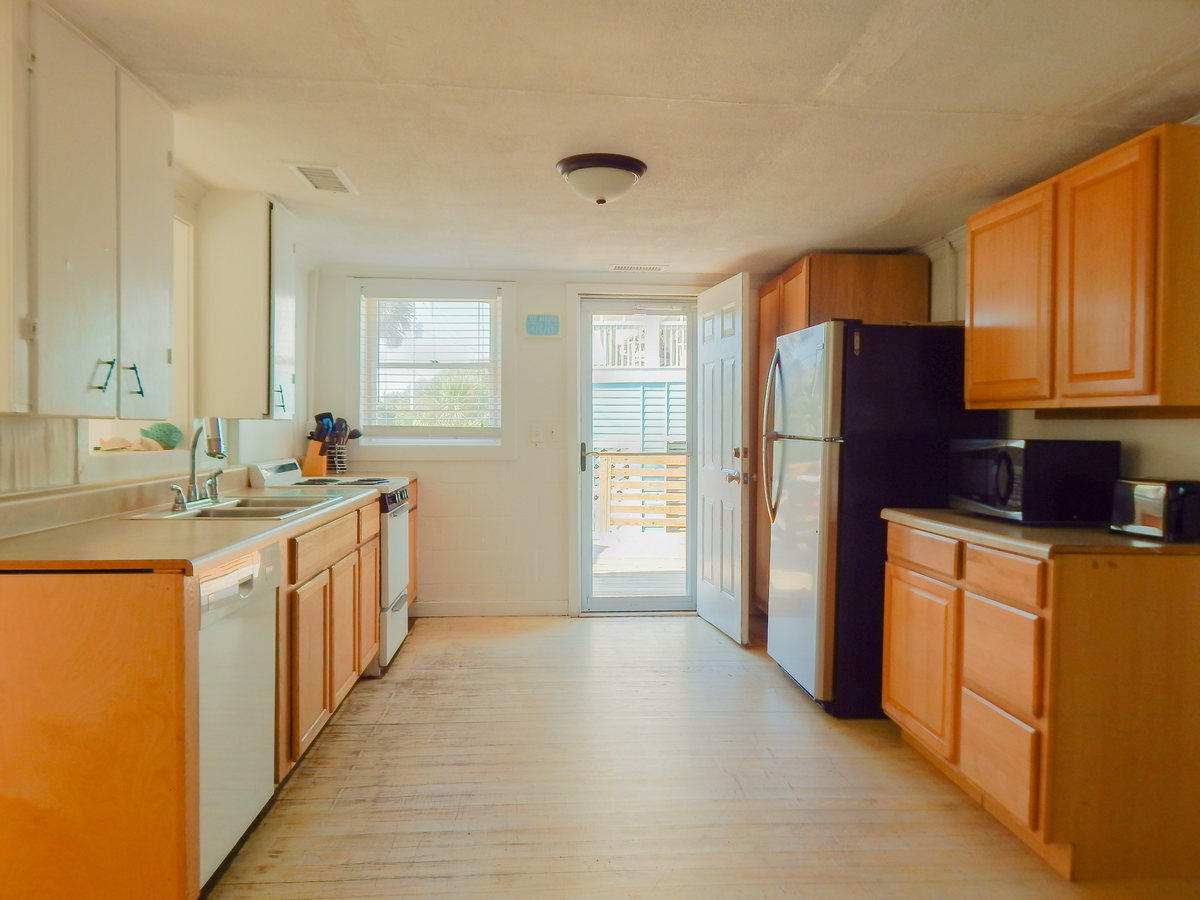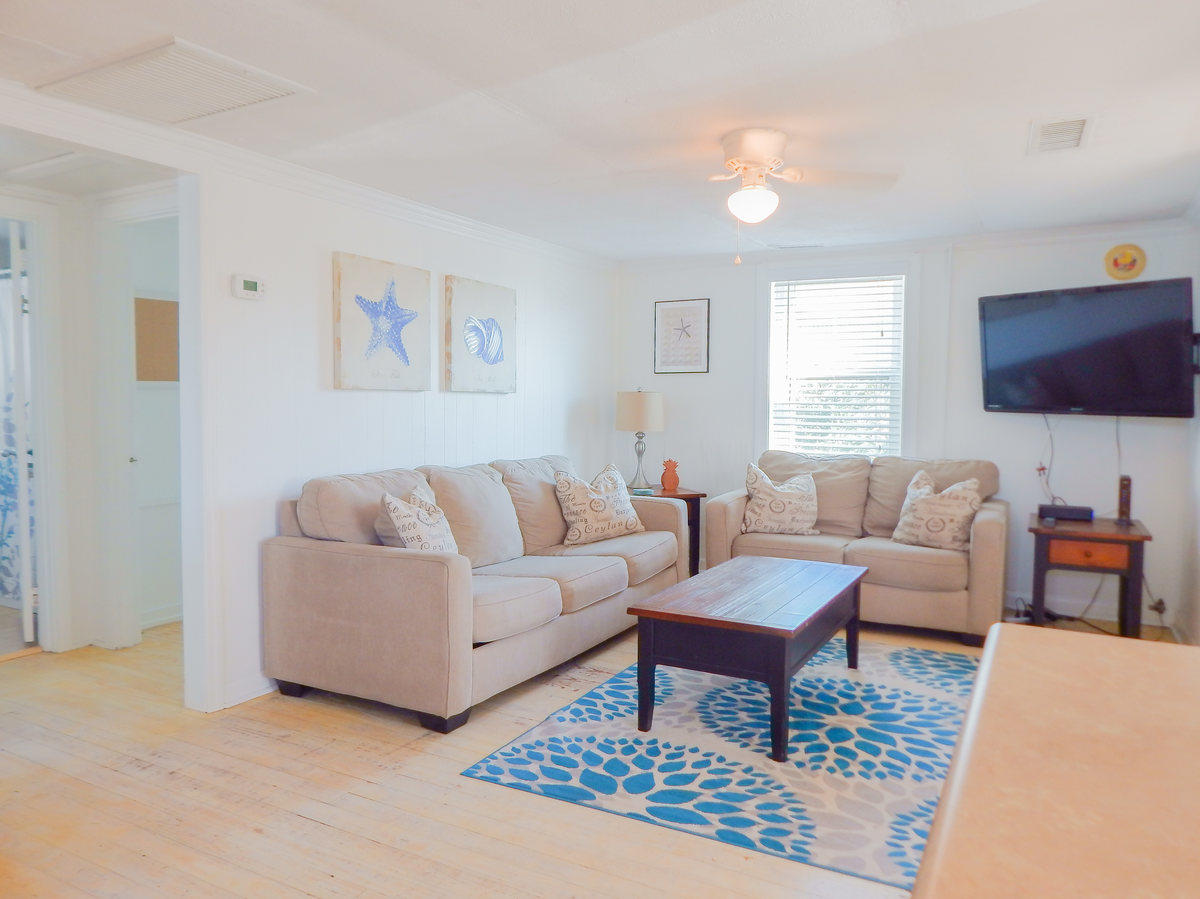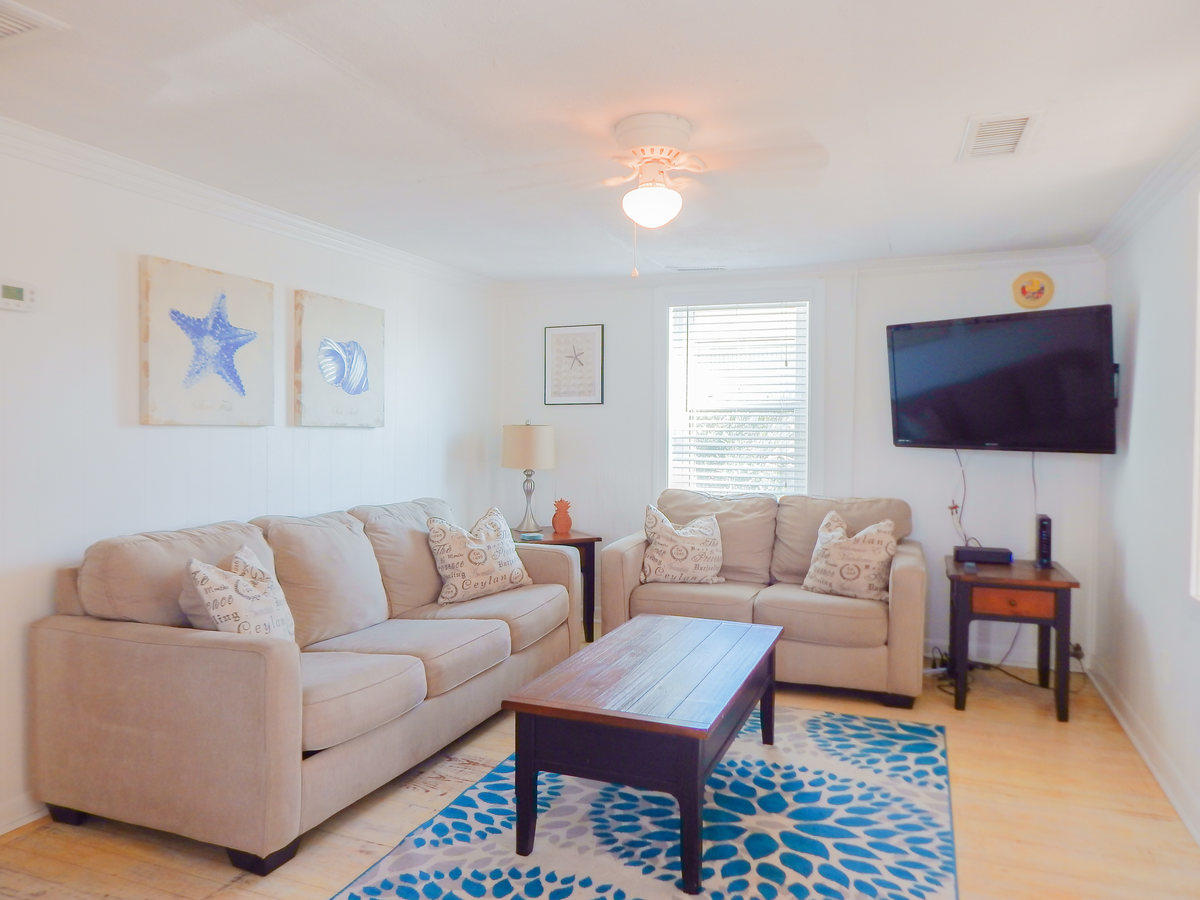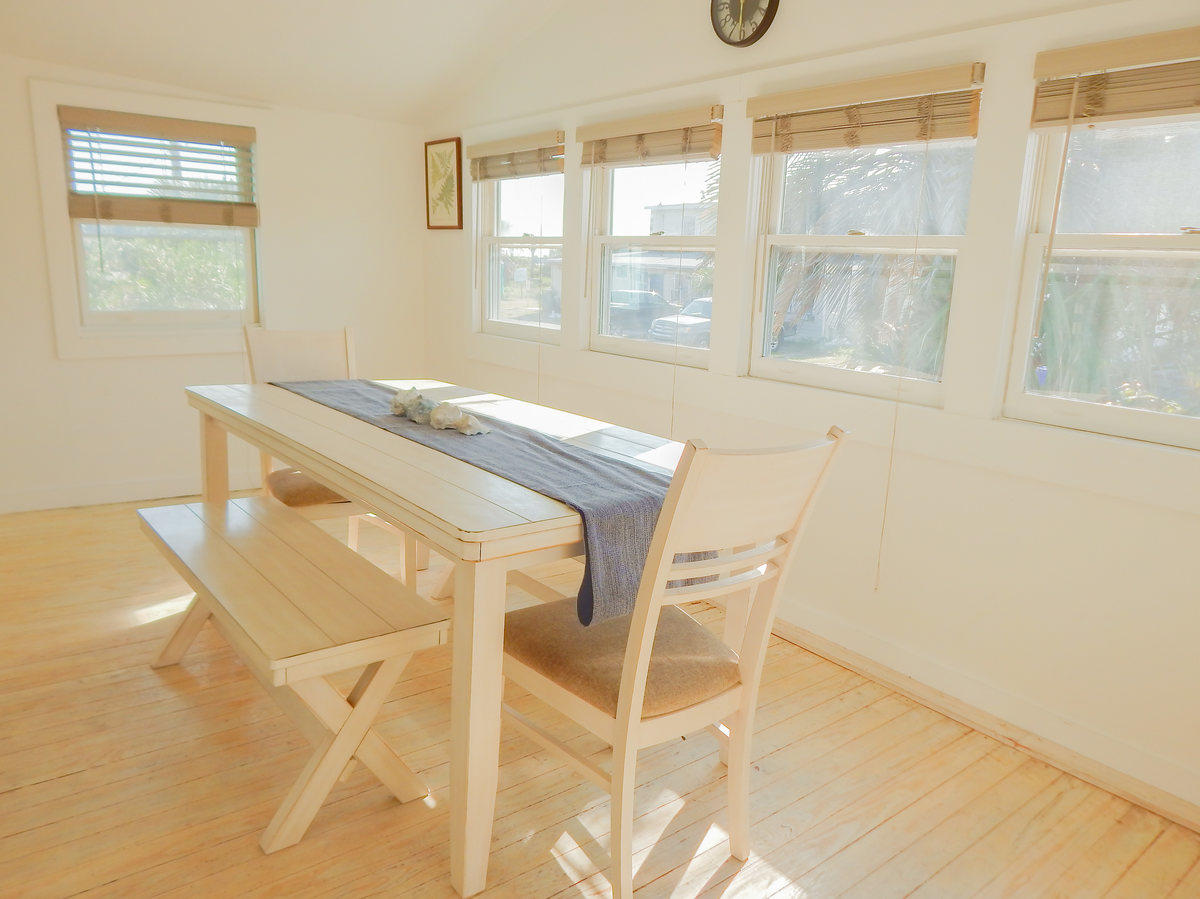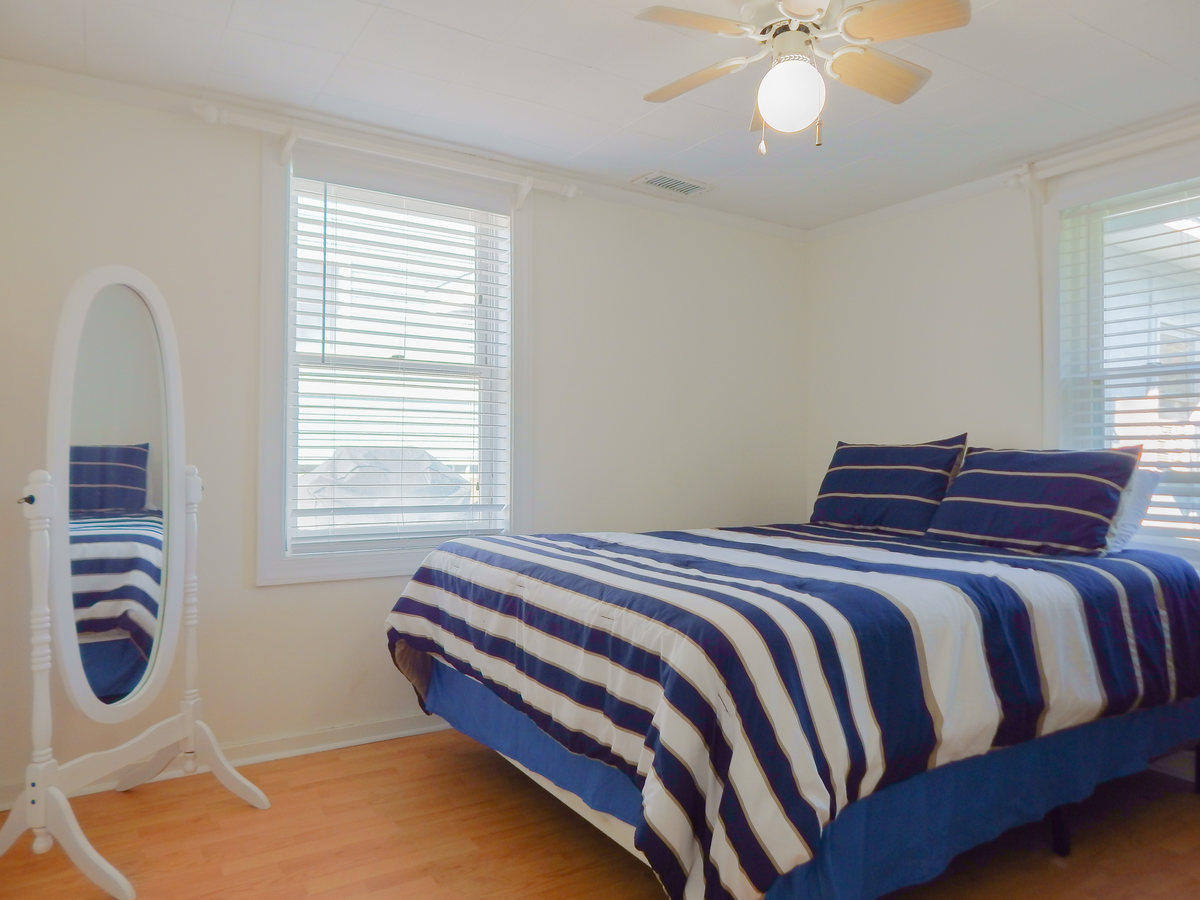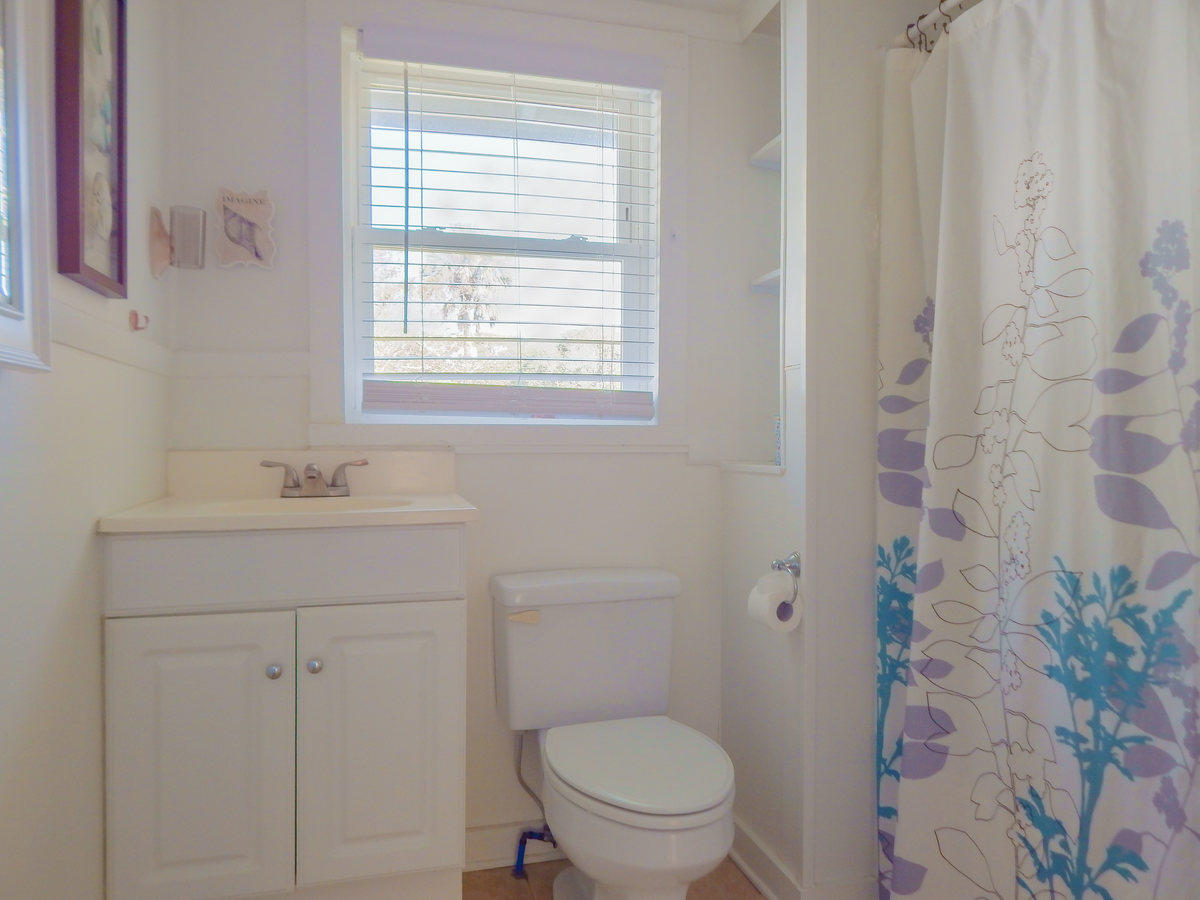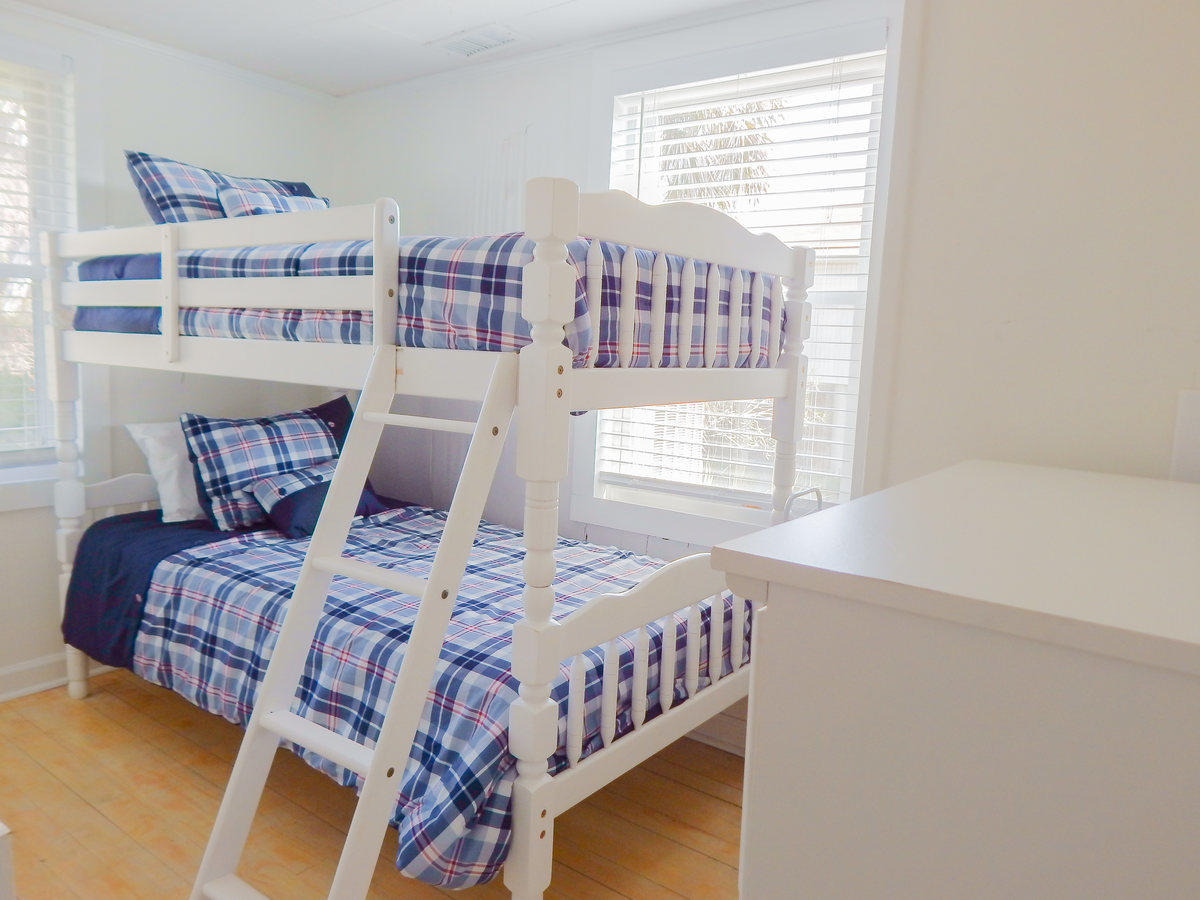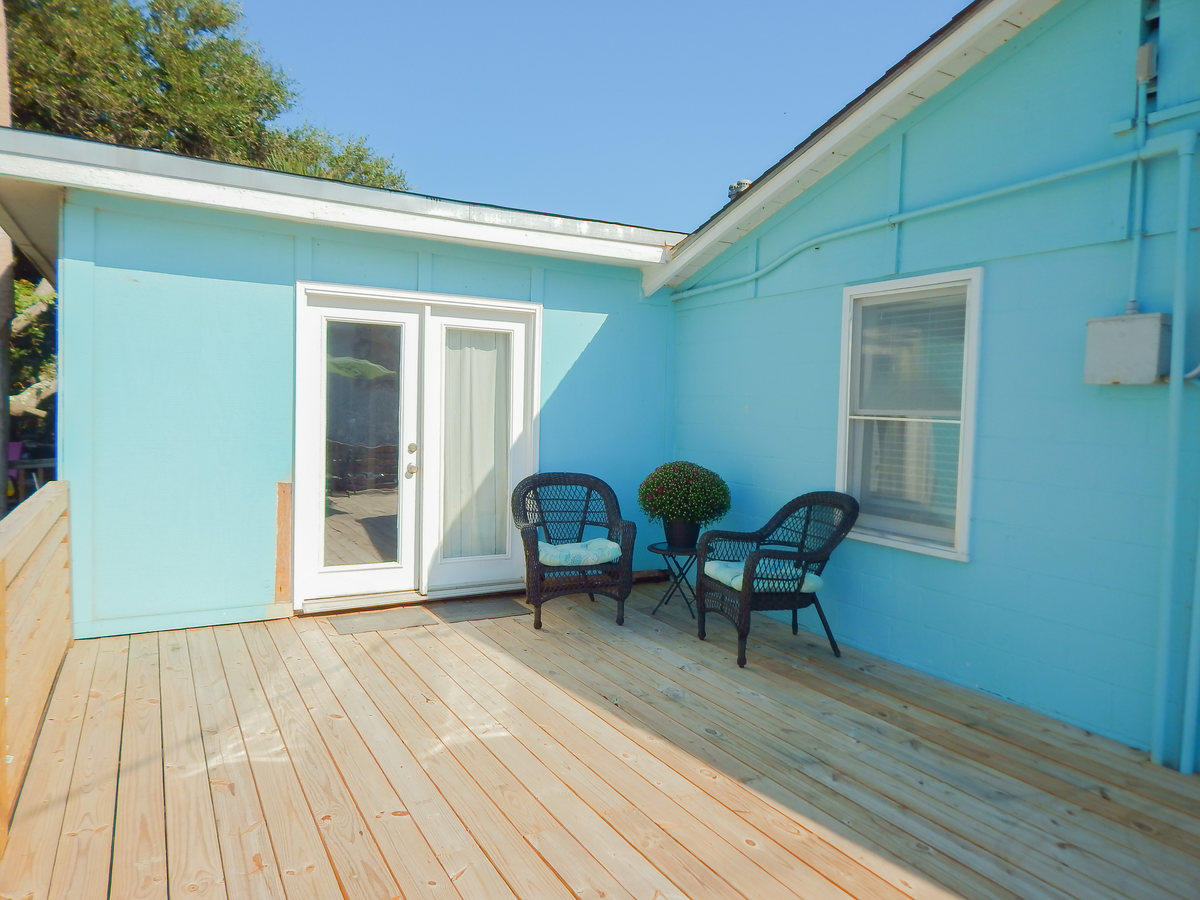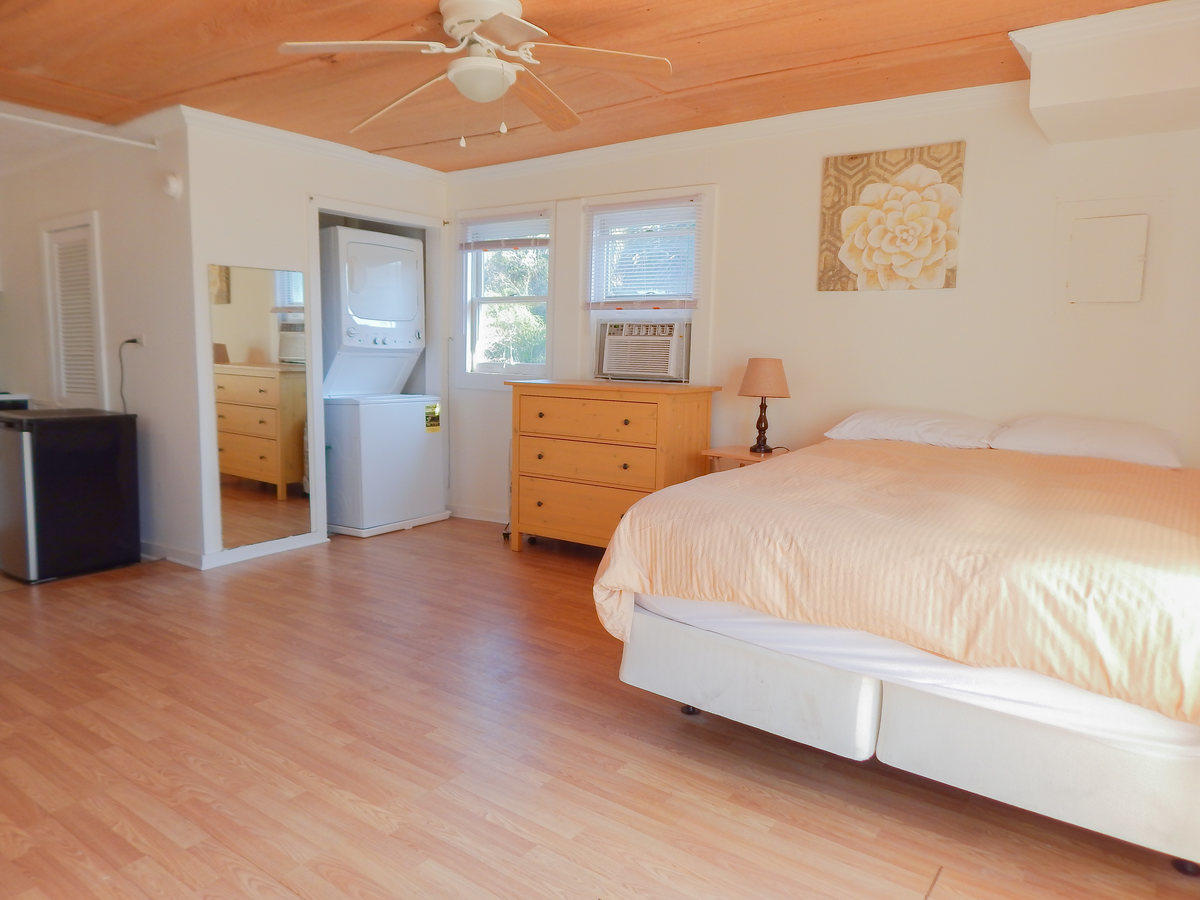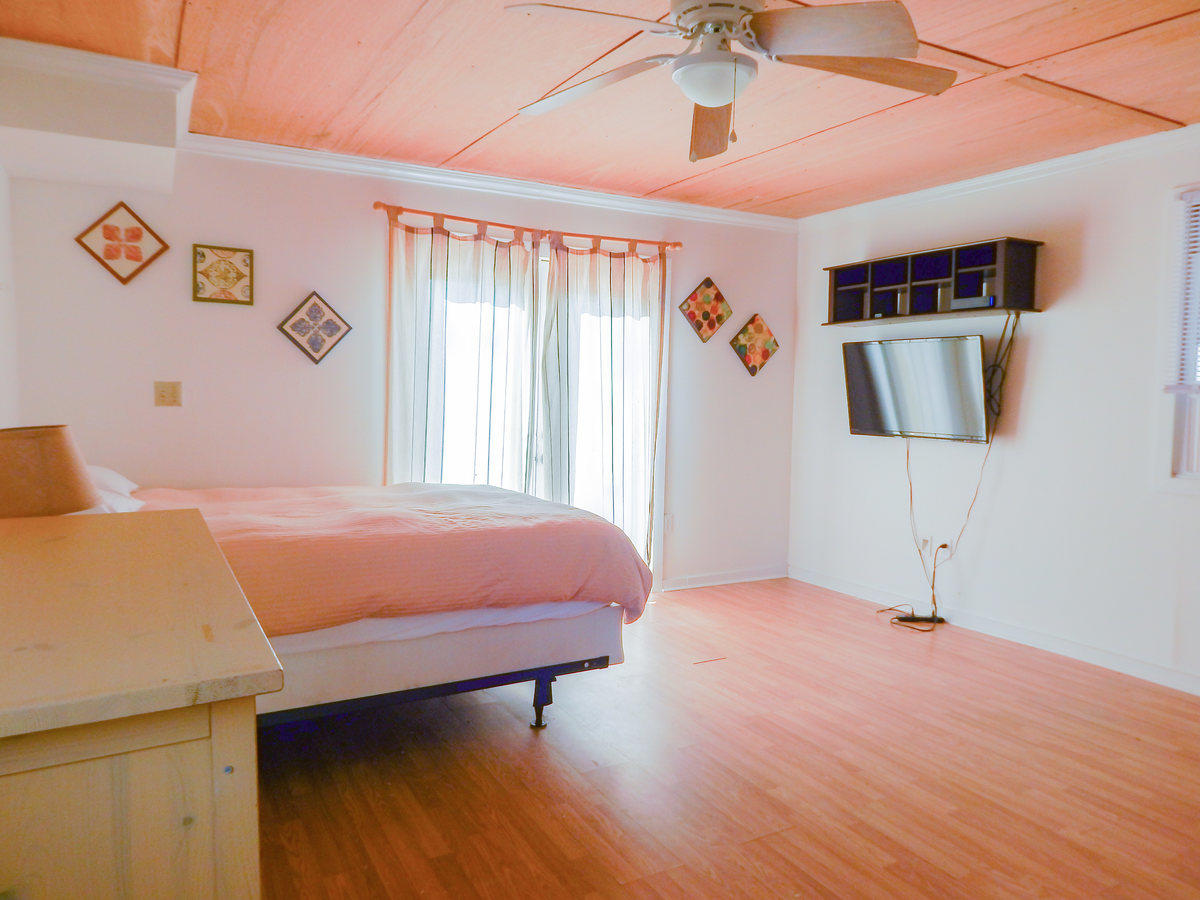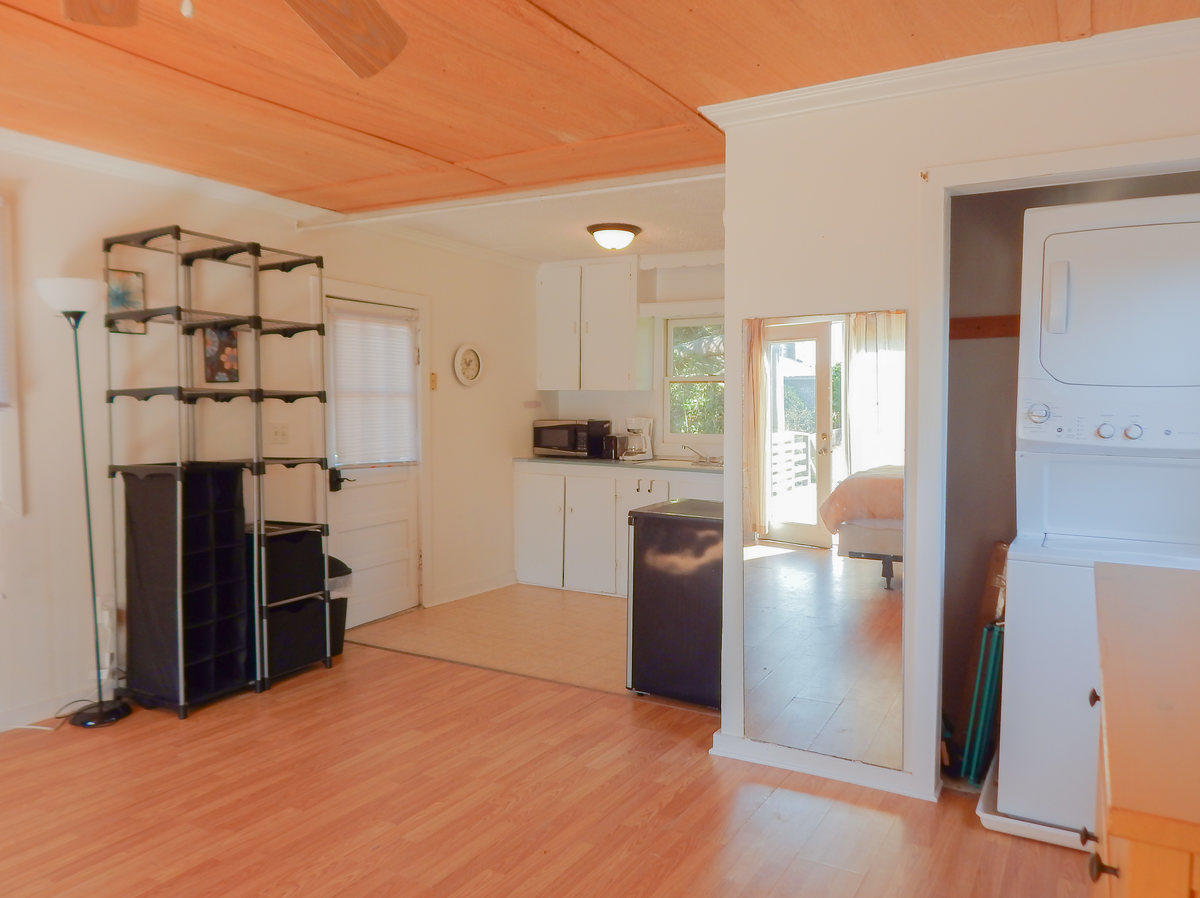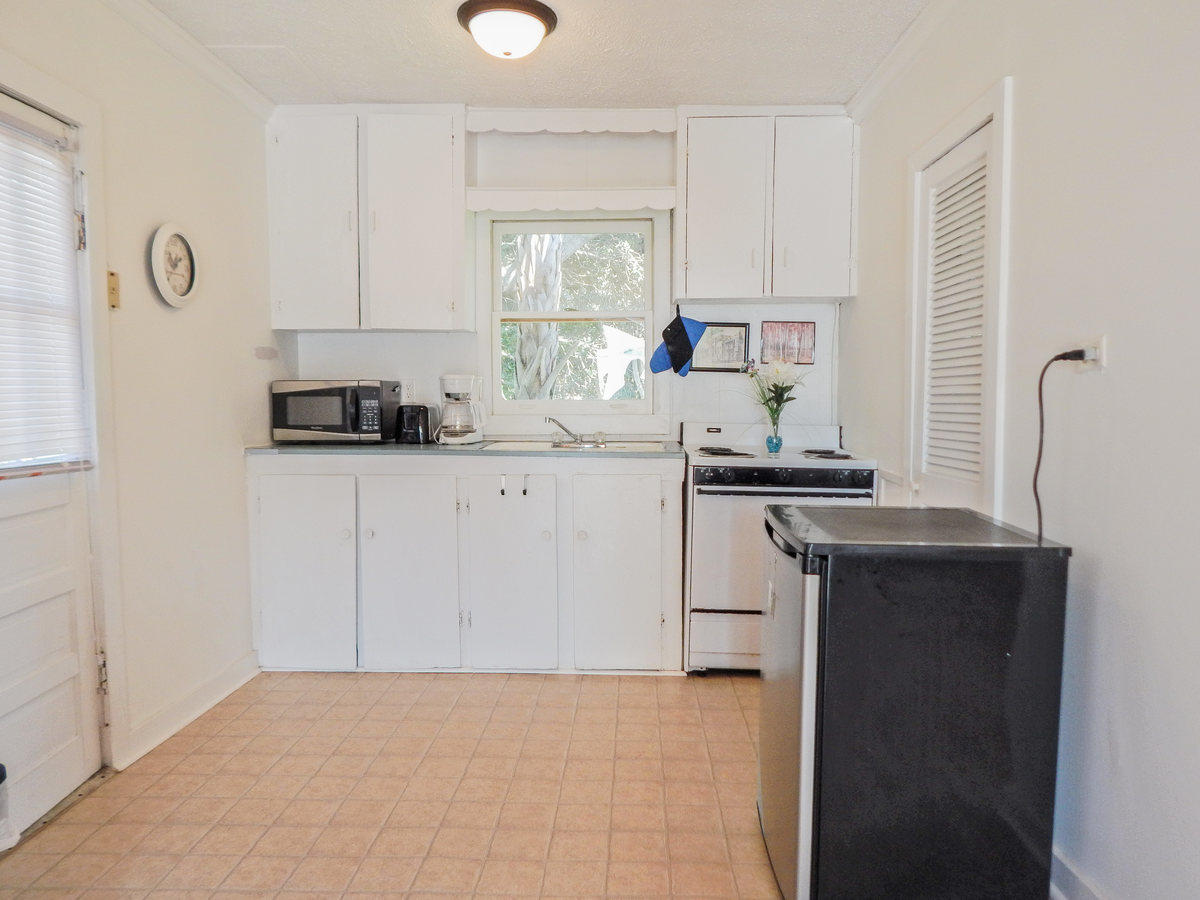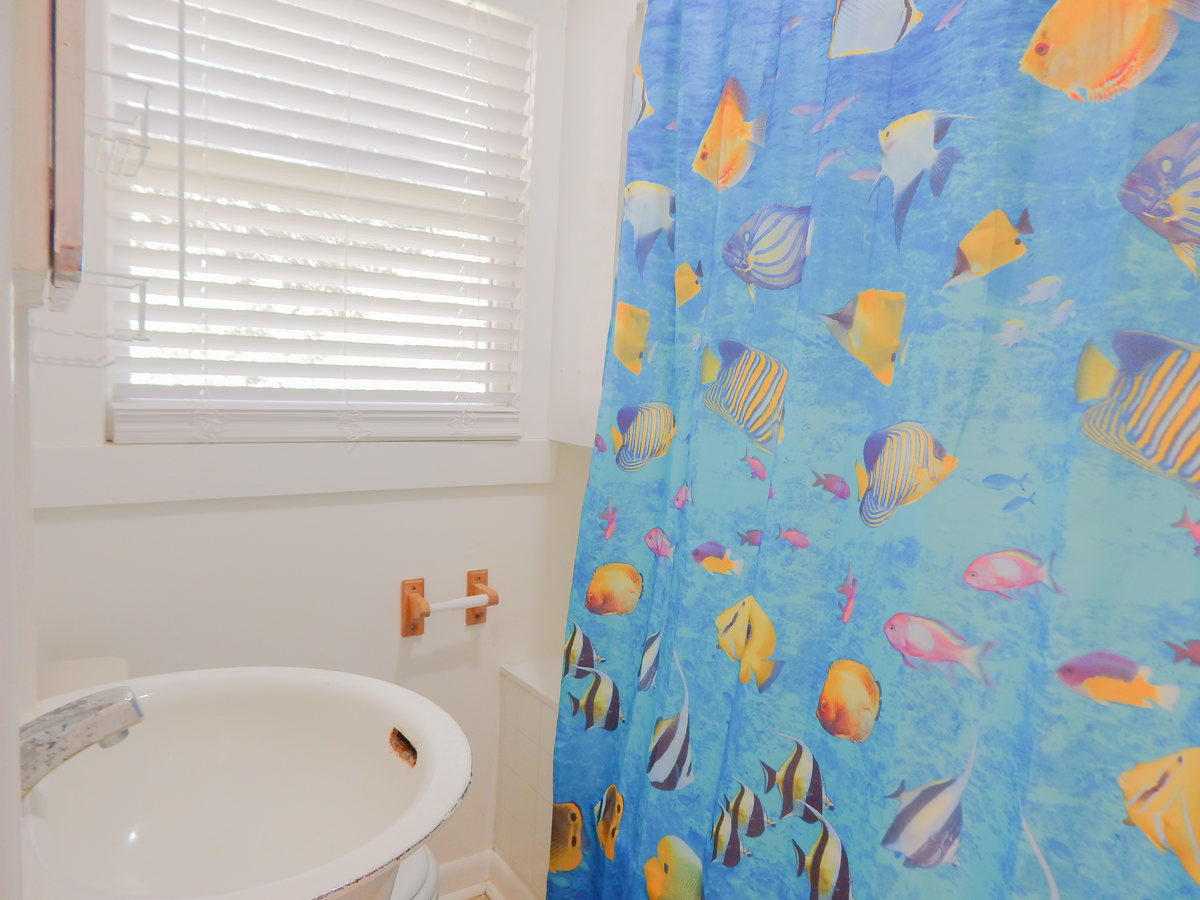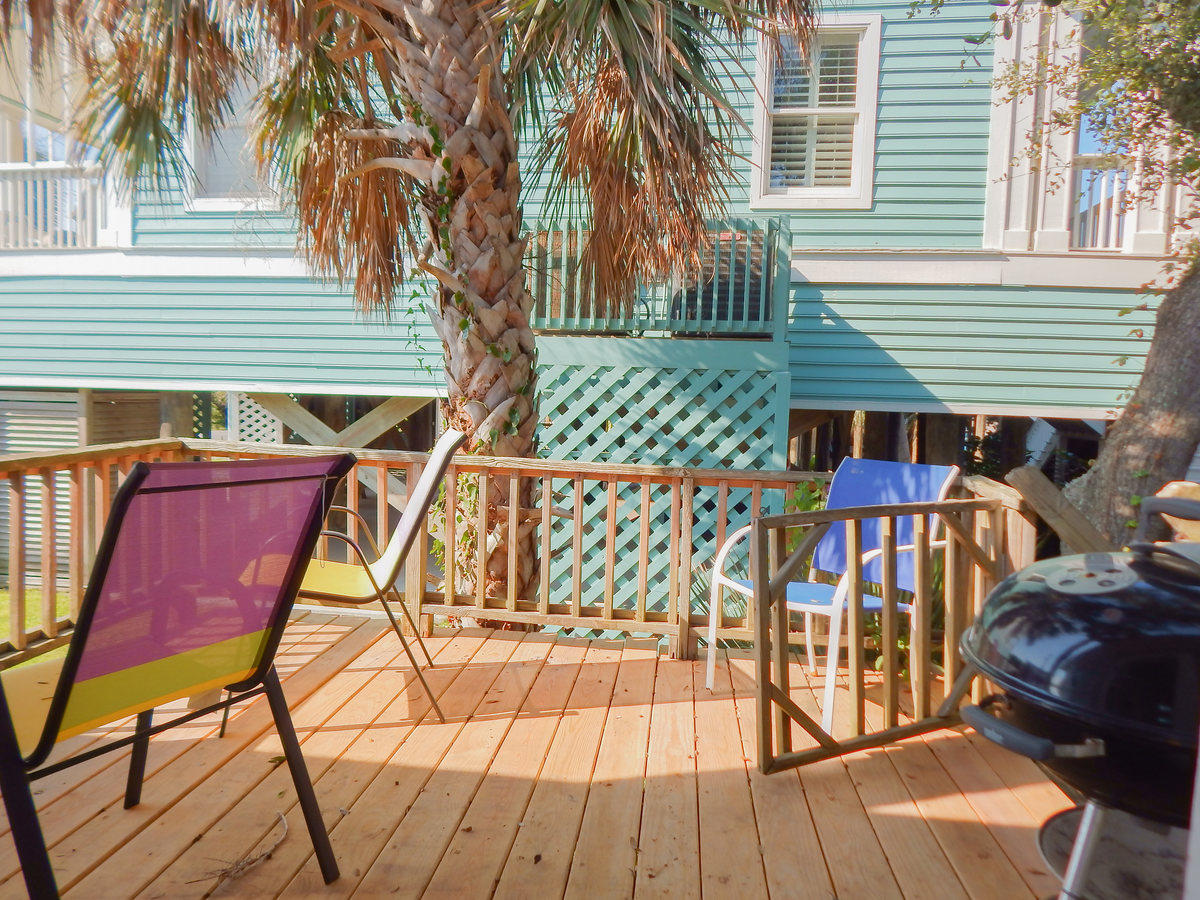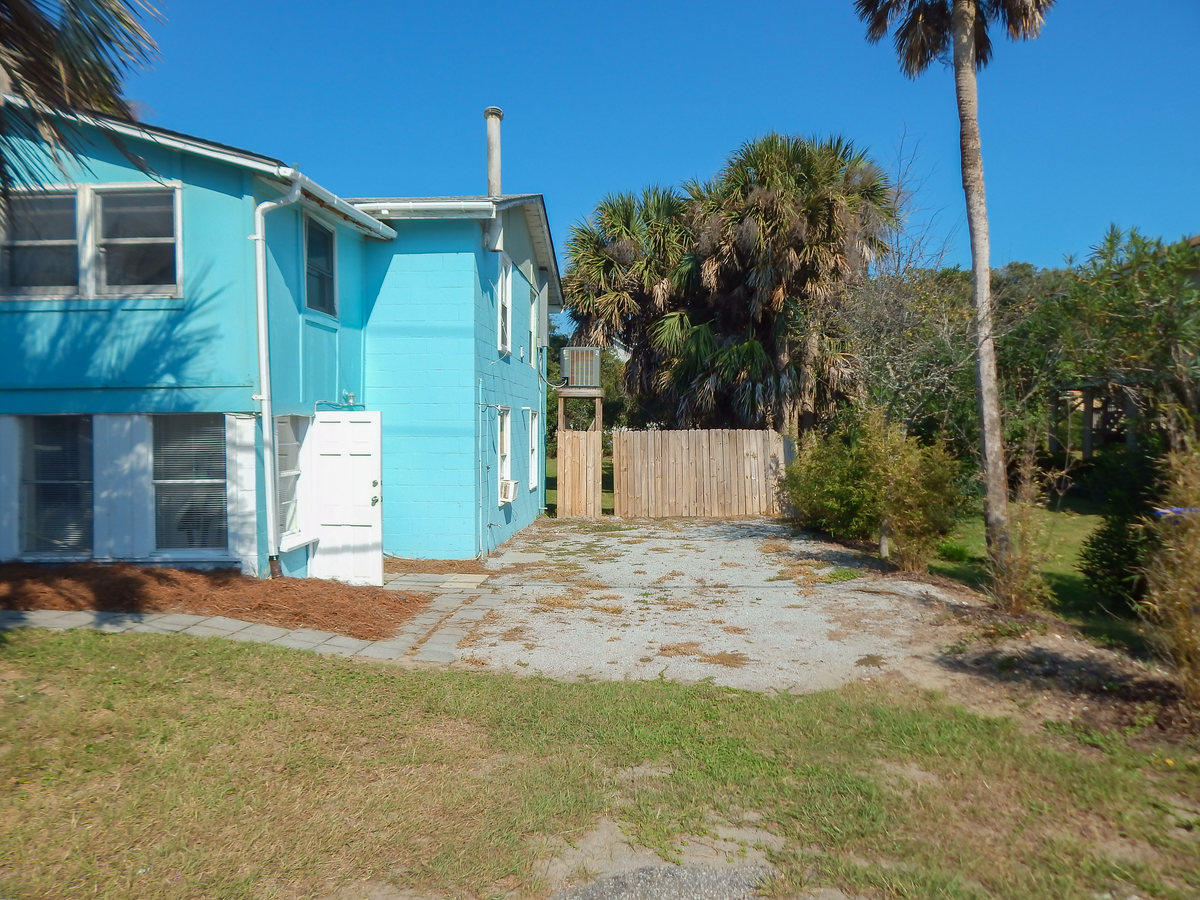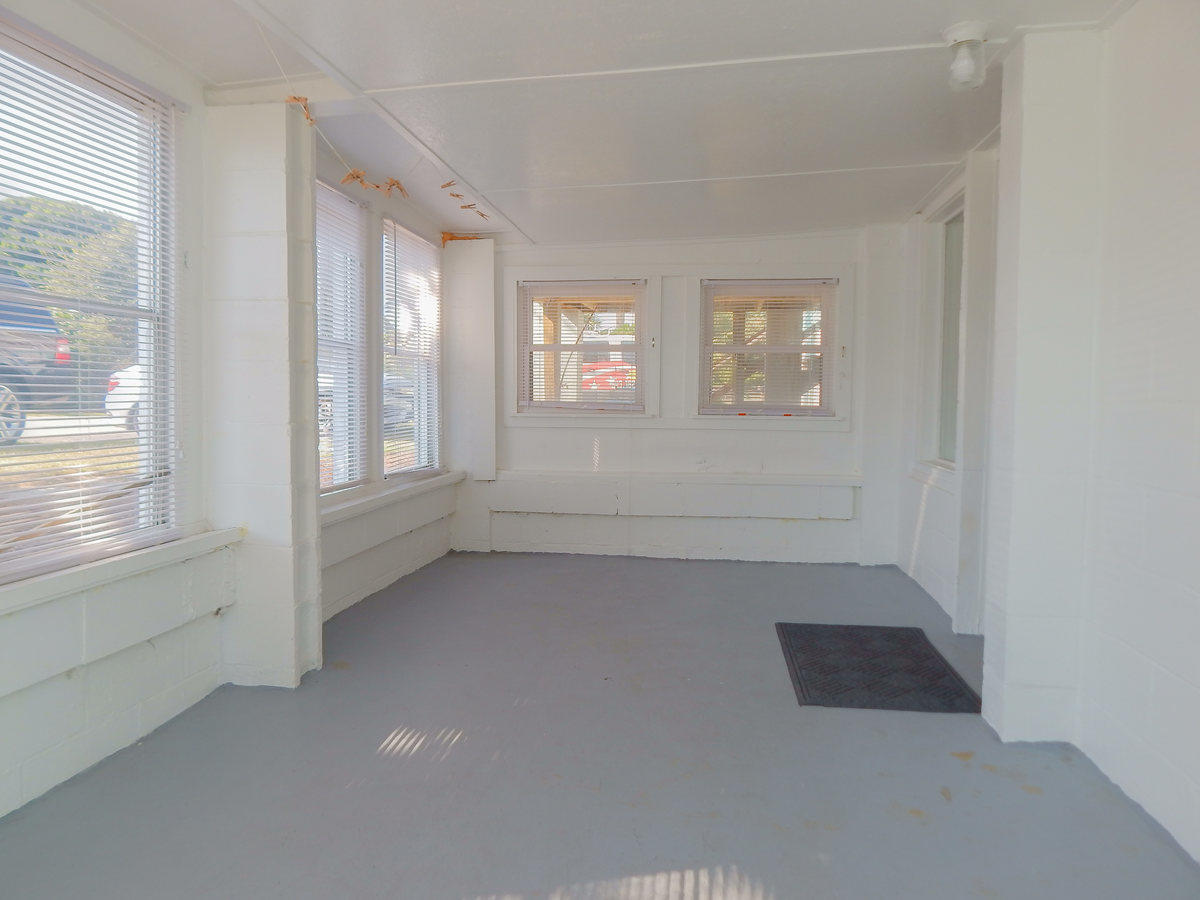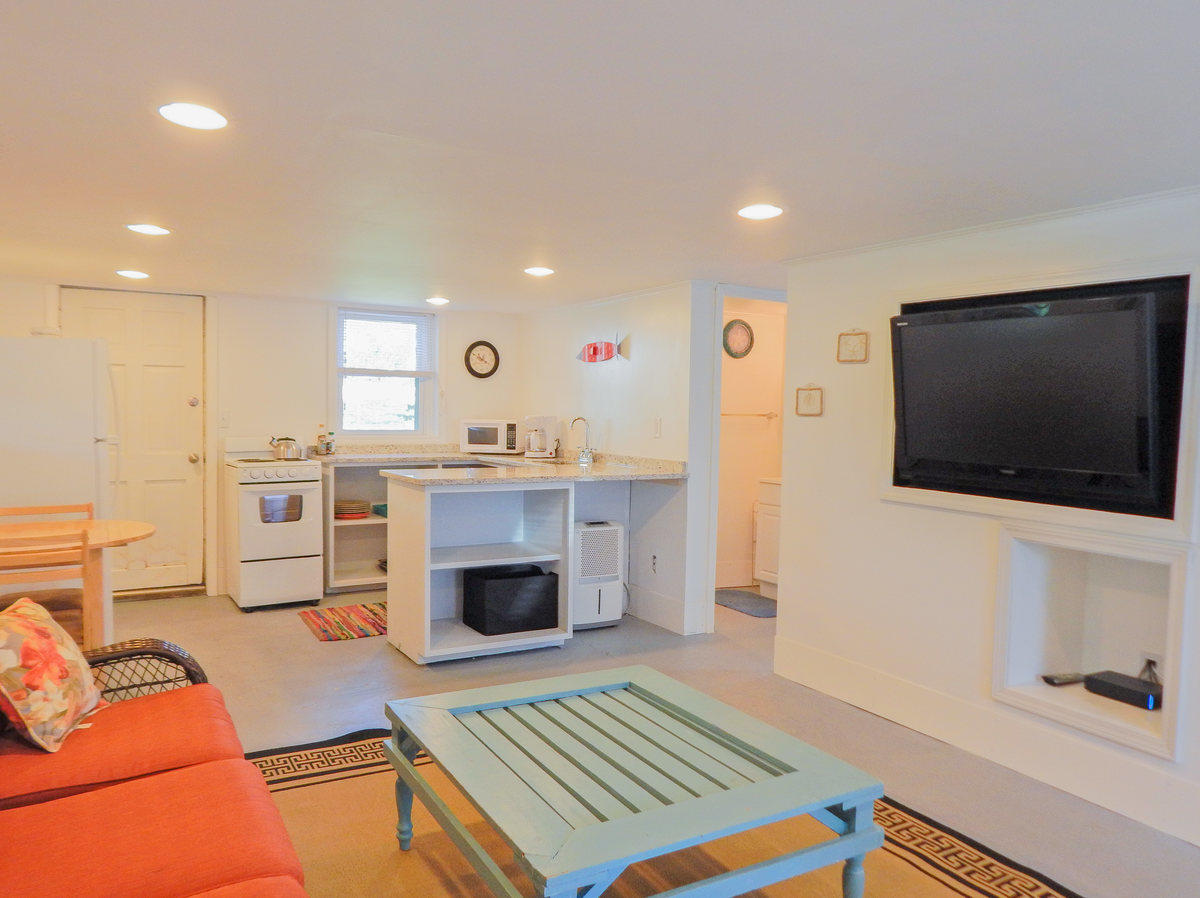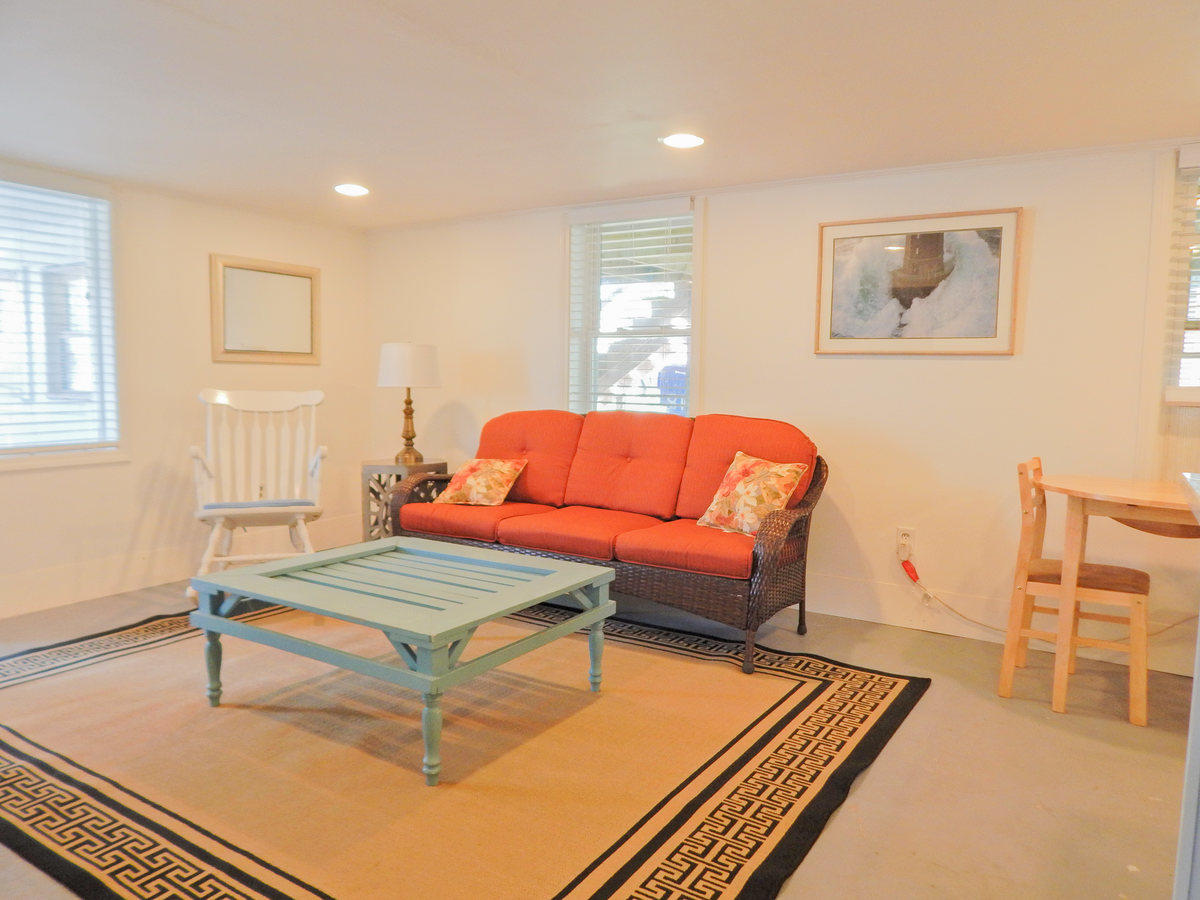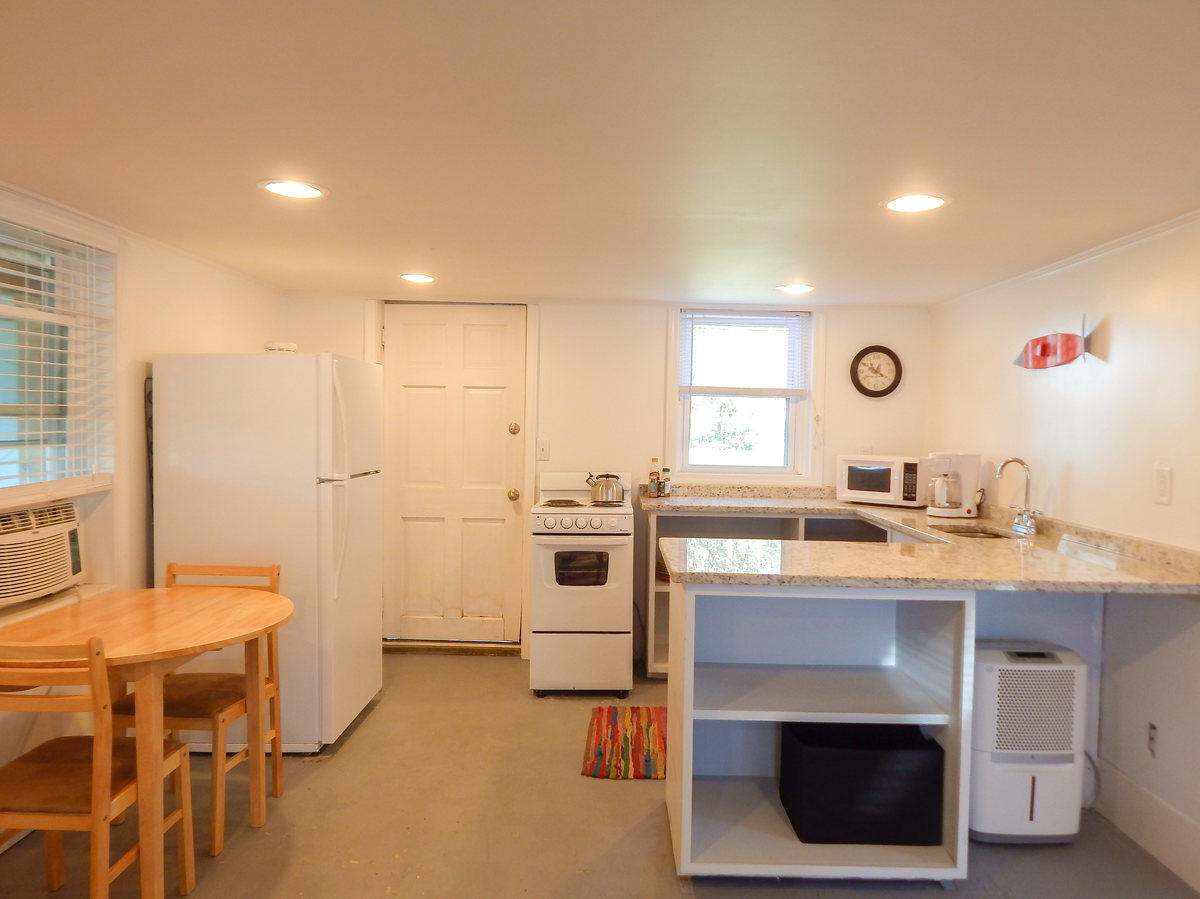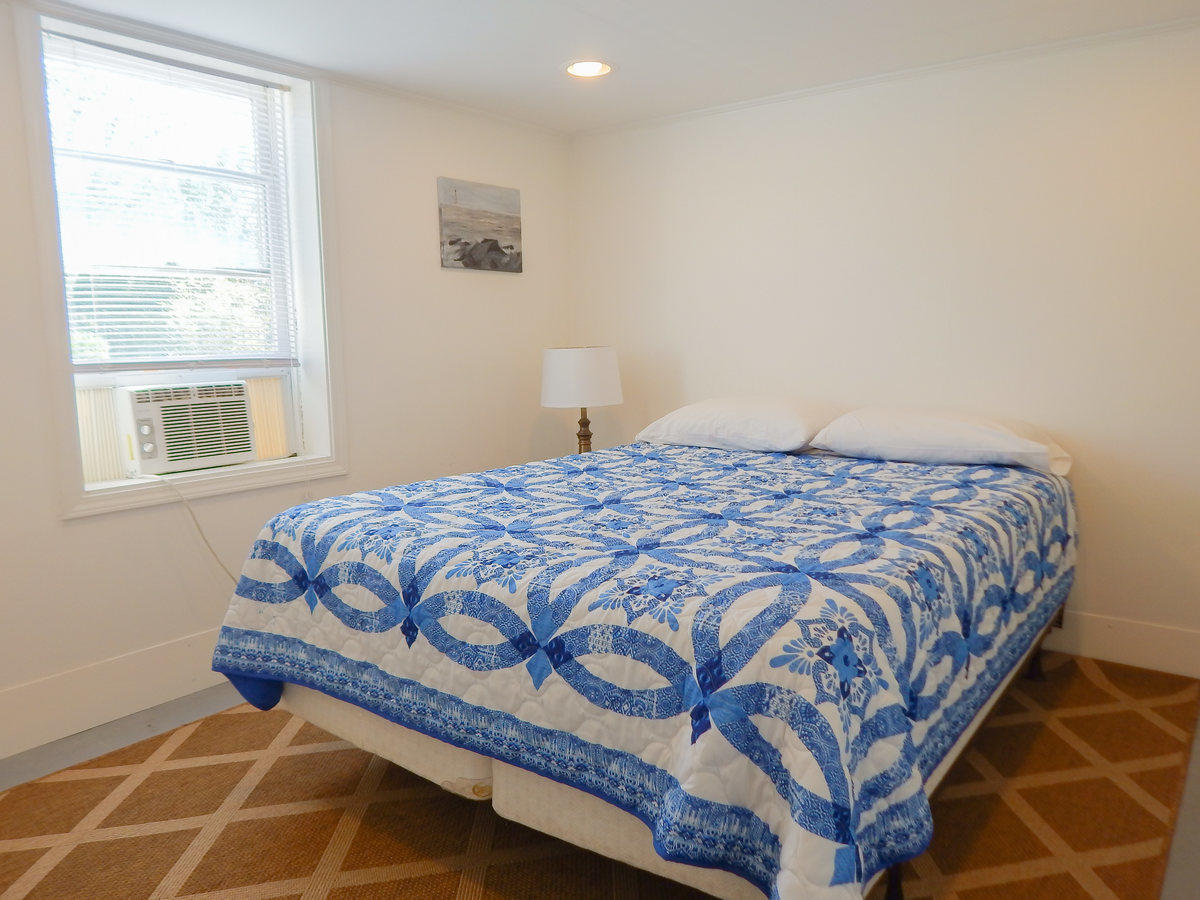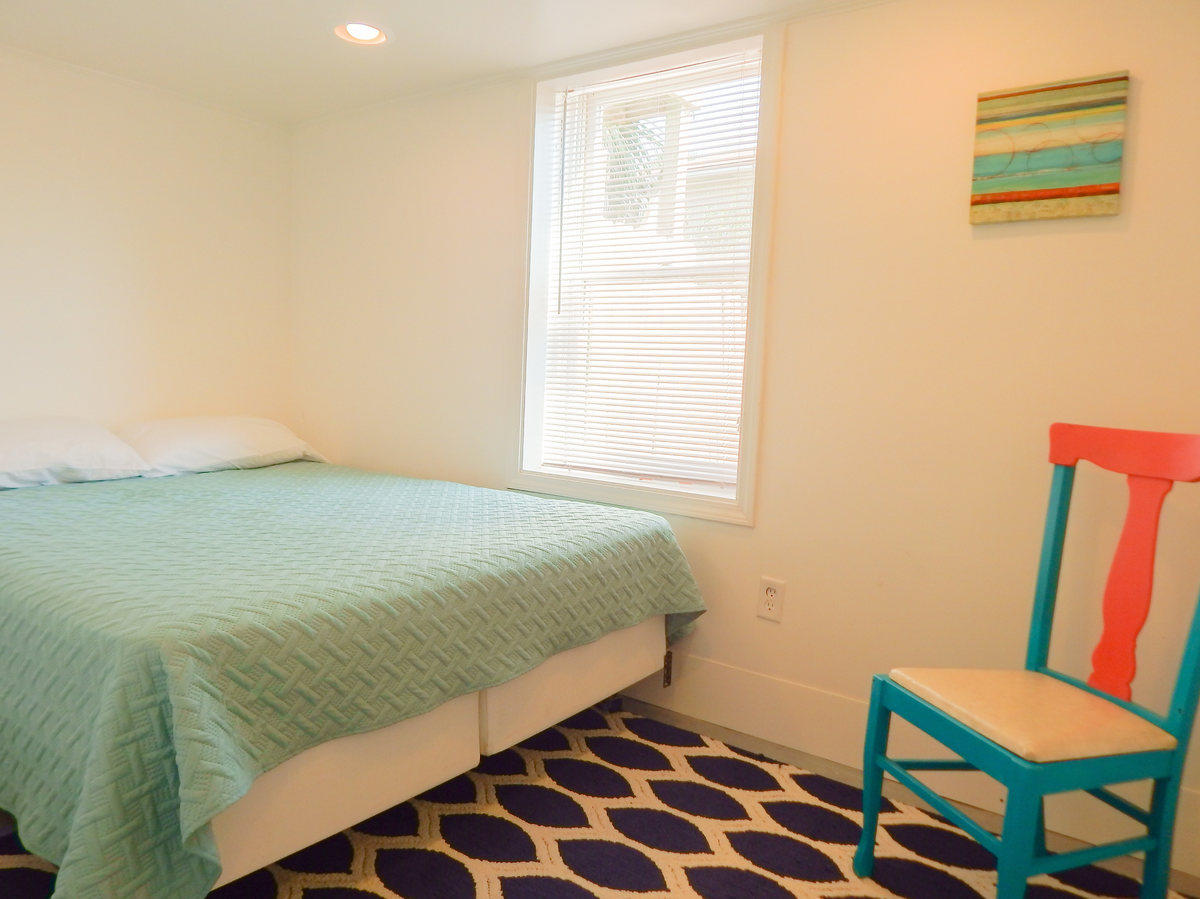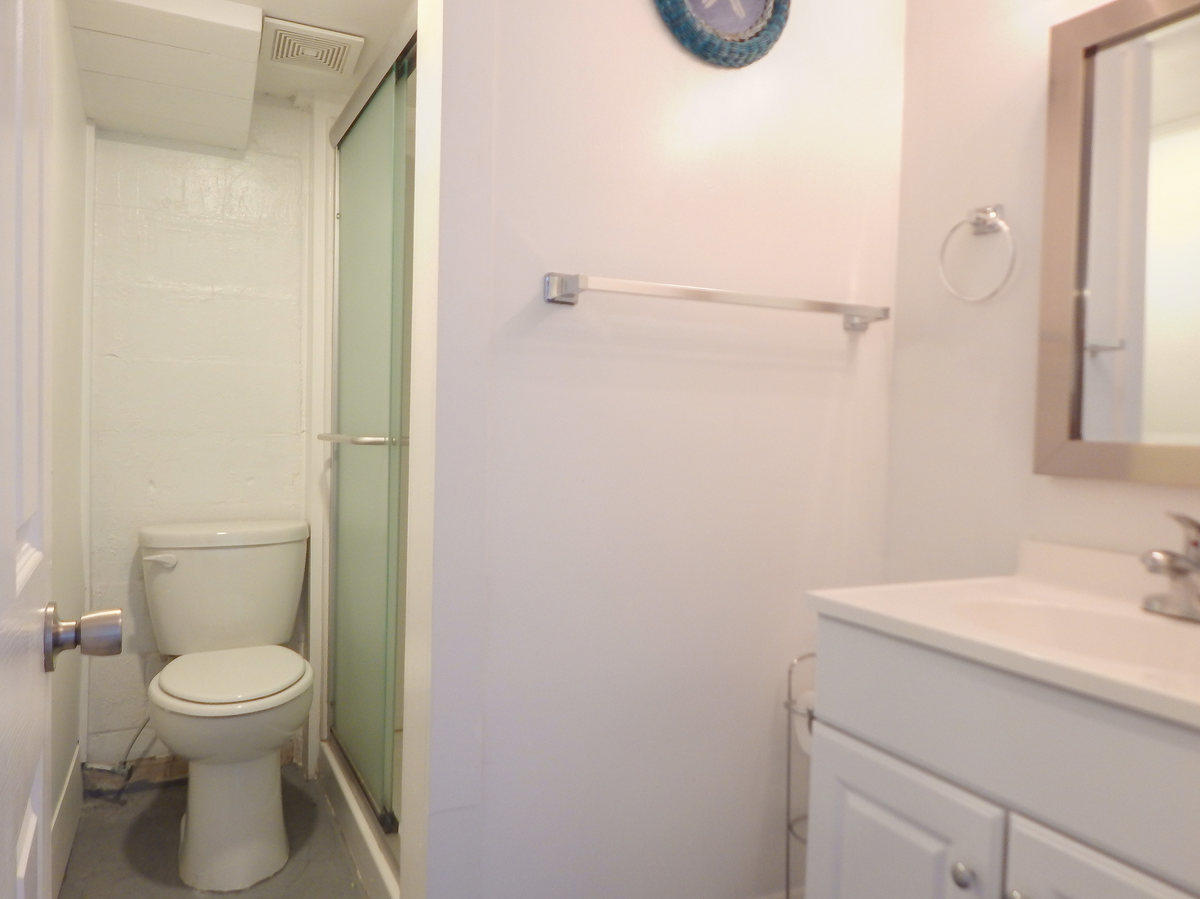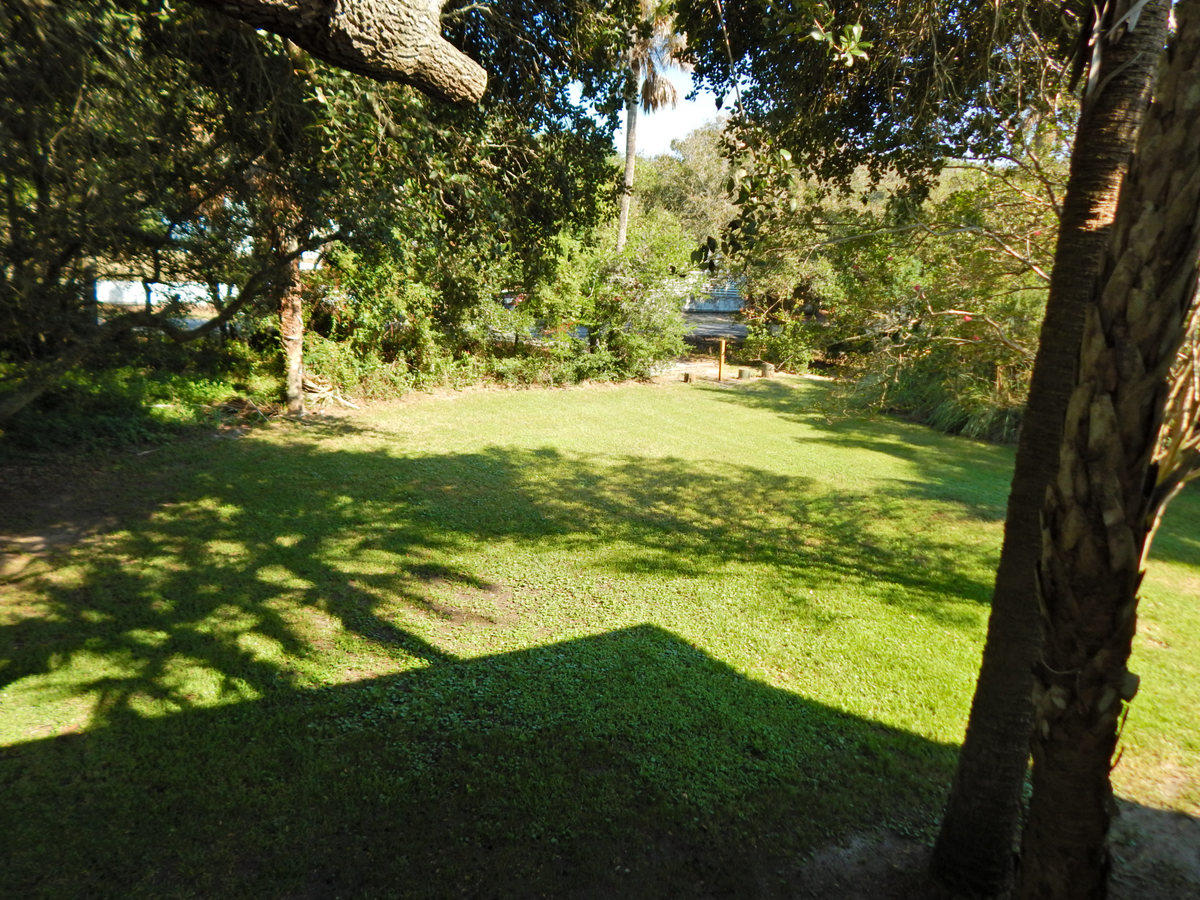 Another of Folly's Best, Ahh Folly is a triplex that hosts a studio suite as well as an upper and lower apartment. Accommodating up to 12 guests, here you are able to stay close together while enjoying the comfort of being somewhat separate at the same time. Upstairs is a spacious studio apartment (Ahh Folly Studio) and a 2 bedroom, 1 bath apartment (Ahh Folly Up). There is also a large deck from where you can gaze out onto the ocean. Downstairs you will find another quaint 2 bedroom, 1 bath apartment with a large concrete 'sand room' entrance, perfect for storing your surfboards and beach chairs.
You will find plenty of parking and a large yard. Each of these properties can also be rented individually. Enjoy Folly Beach living directly across the street from the sand and sea! Come and see for yourself why each day spent here you will kick back, relax, and say Ahh, Folly!
All photos are current and accurately depict the property. Please book with confidence. This property is licensed by city of Folly Beach as a vacation rental: LIC-1-18-182685. Because of the potential of fraud, we would not recommend booking a property through Craigslist or a property not licensed by the city of Folly Beach as a vacation rental.